By David Regan, VP of Commercial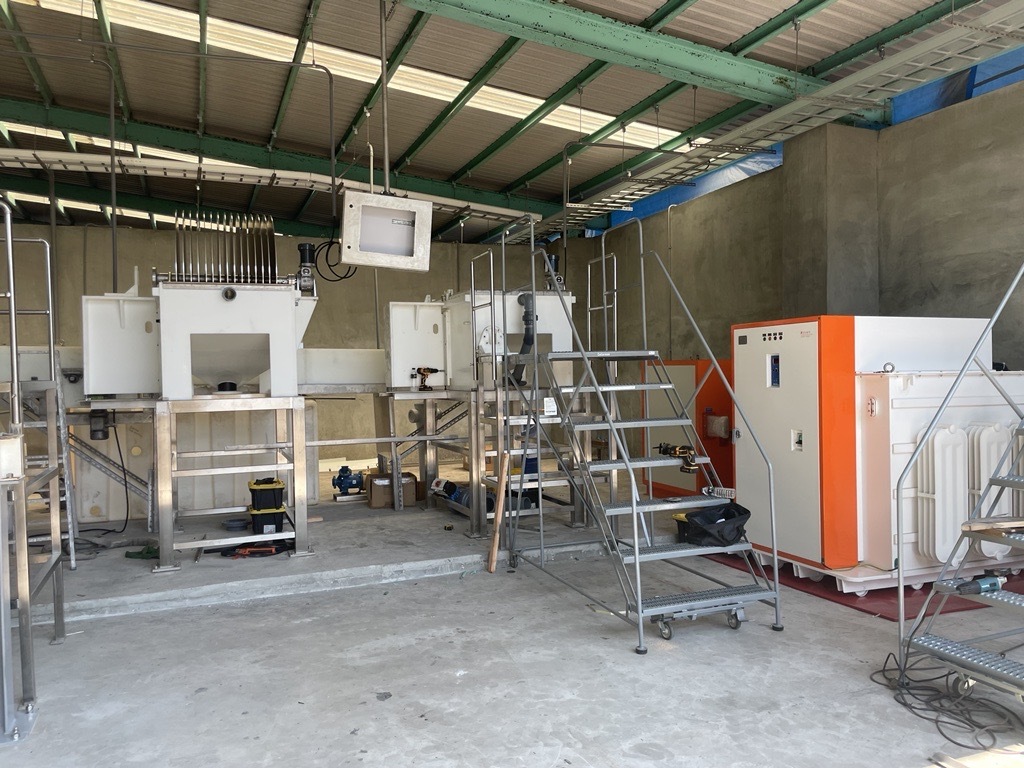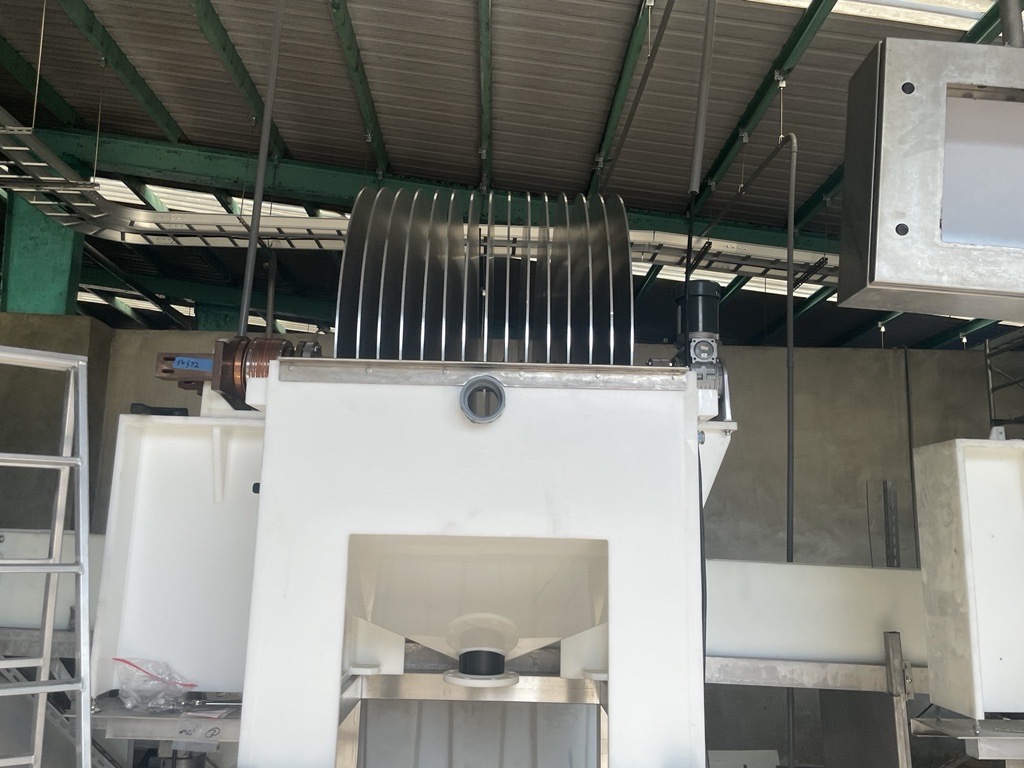 Aqua Metals' agreement with ACME Metal Enterprise to deploy AquaRefining technology to its facility in Keelung, Taiwan is in full force with the installation of AquaRefining equipment. The installation of the phase one project with ACME will be completed in early September, and commissioning the equipment will follow soon after; following which, lead production will run into early October. This schedule brings the previously announced plan to install and commission the AquaRefining facility in early 2022 to fruition. ACME currently refines lead bullion into lead alloys for sale to global battery manufacturers. As this relationship strengthens, ACME will be able to utilize AquaRefining as the only proven green method for recycling lead in the largest and fastest growing lead market in the world.
The agreement also included a phased deployment of AquaRefining technology and provisions for ACME to work with Aqua Metals and one or more large battery manufacturers to develop a second methodology to produce oxide directly from AquaRefined material, with benefits of improved economic costs, safety, environmental impact, and streamlining the link between battery recycling and new battery manufacturing.