Clean Recycling Innovator
Creating a Better, Cleaner Solution Through Innovation
Aqua Metals is developing cleaner and safer metals recycling through innovation. Our Innovation Center is expanding the development of breakthrough technologies for sustainable metal recycling that can deliver high-value raw materials back into the manufacturing supply chain while reducing emissions and toxic byproducts and creating safer work environments.
Aqua Metals has been awarded 68 patents with 49 pending patents for our AquaRefining process and we have filed a provisional patent for recovering high-value metals from recycled lithium-ion batteries.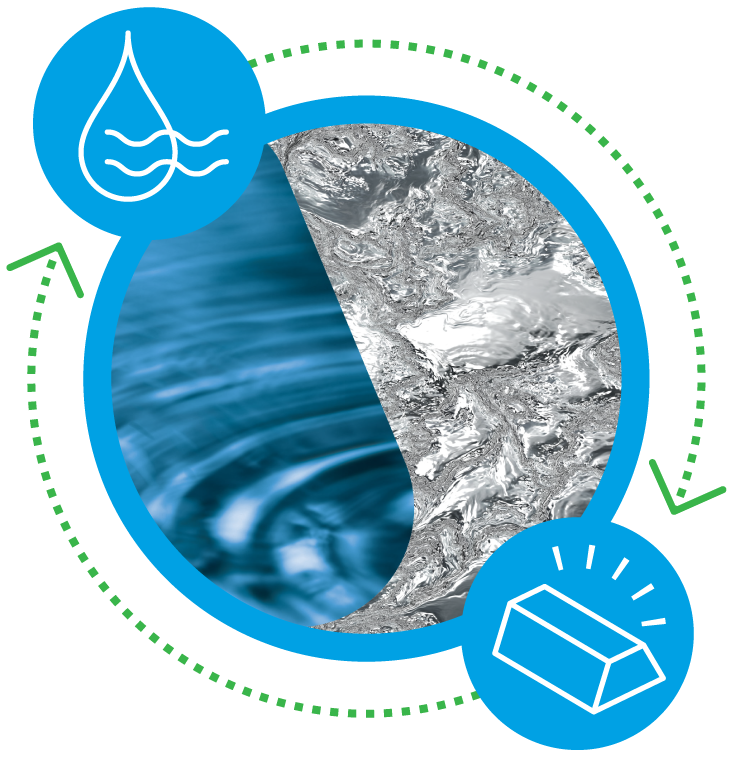 Our Mission: To provide sustainable metal recycling for materials strategic to energy storage applications.
Only innovation leadership can disrupt dangerous and damaging traditional metals recycling methods and the industry's reliance on destructive mining practices. Aqua Metals has invested in breakthrough metals recycling methodologies that are environmentally responsible, economically competitive, and will help retain critical strategic metals within the U.S. while lowering reliance on unsafe and toxic mining operations.
Since 2015, Aqua Metals has developed breakthrough metal recycling technologies that utilize a clean, closed-loop process that can produce ultra-high purity metal. Our innovative approach, AquaRefining, delivers raw materials back into the manufacturing supply chain while reducing emissions and toxic byproducts and creating a safer work environment. The patented AquaRefining modular systems have already demonstrated how they can reduce environmental impact and scale lead-acid battery recycling capacity.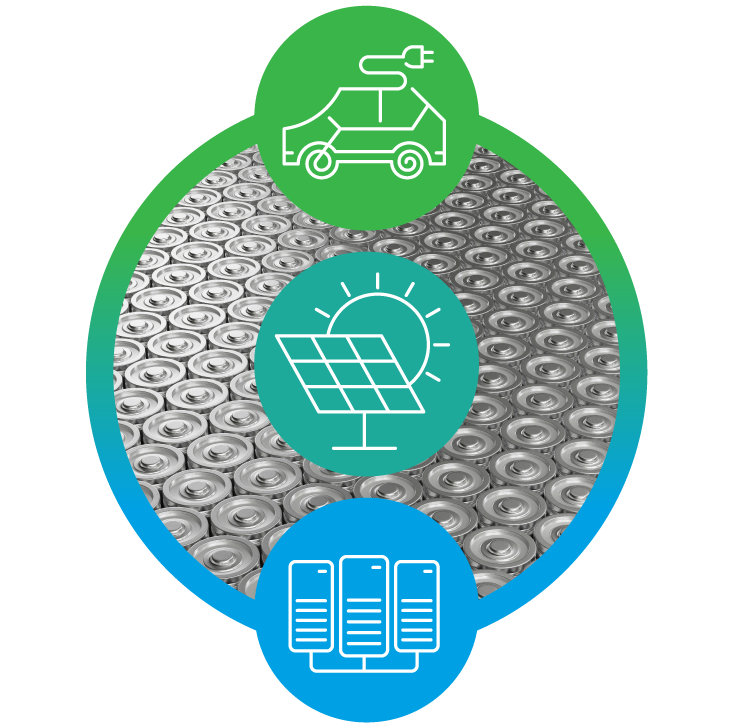 Next-Generation Innovation
The next step will be to meet the growing demand for critical metals driven by innovations in automobile batteries, growth in Internet data centers, and alternative energy applications, including solar, wind, and grid-scale storage, by applying AquaRefefining methodologies to the lithium-ion battery market.
We are the only clean metal recycling company that has proven its superior environmental and economic benefits through a commercial-operated technology. Through equipment, services and royalty agreements, Aqua Metals is addressing a $11+ billion market for stored sustainable energy recycling by decade end.
Proven Technology with Lead Recycling
Aqua Metals' patented and commercially proven AquaRefining technology is a cleaner and more cost-efficient lead recovery and recycling process.
This room-temperature, closed loop, water-based process is fundamentally nonpolluting, cost-efficient and produces the purest lead ever made from a recycling technique. The first licensed AquaRefinery is being established in Taiwan, one of the fastest growing lead-recycling regions.