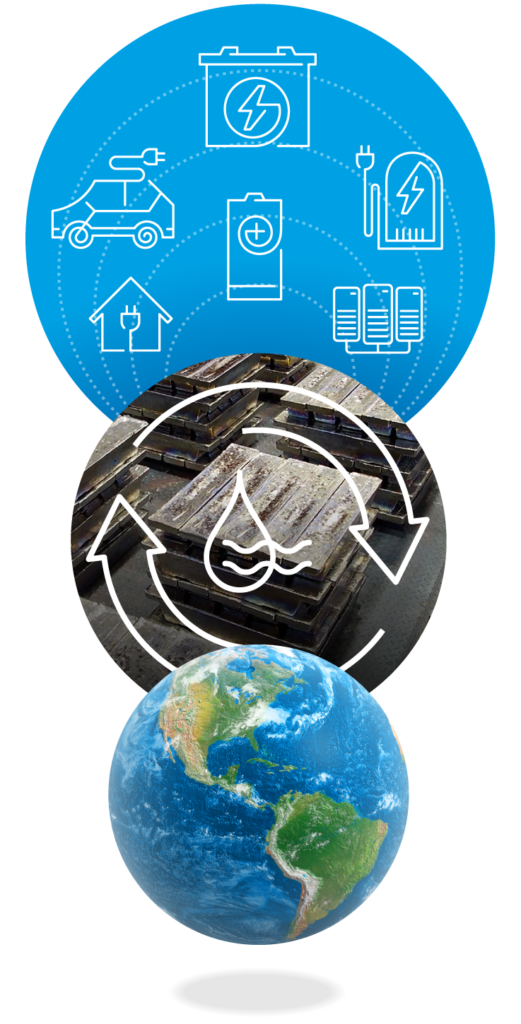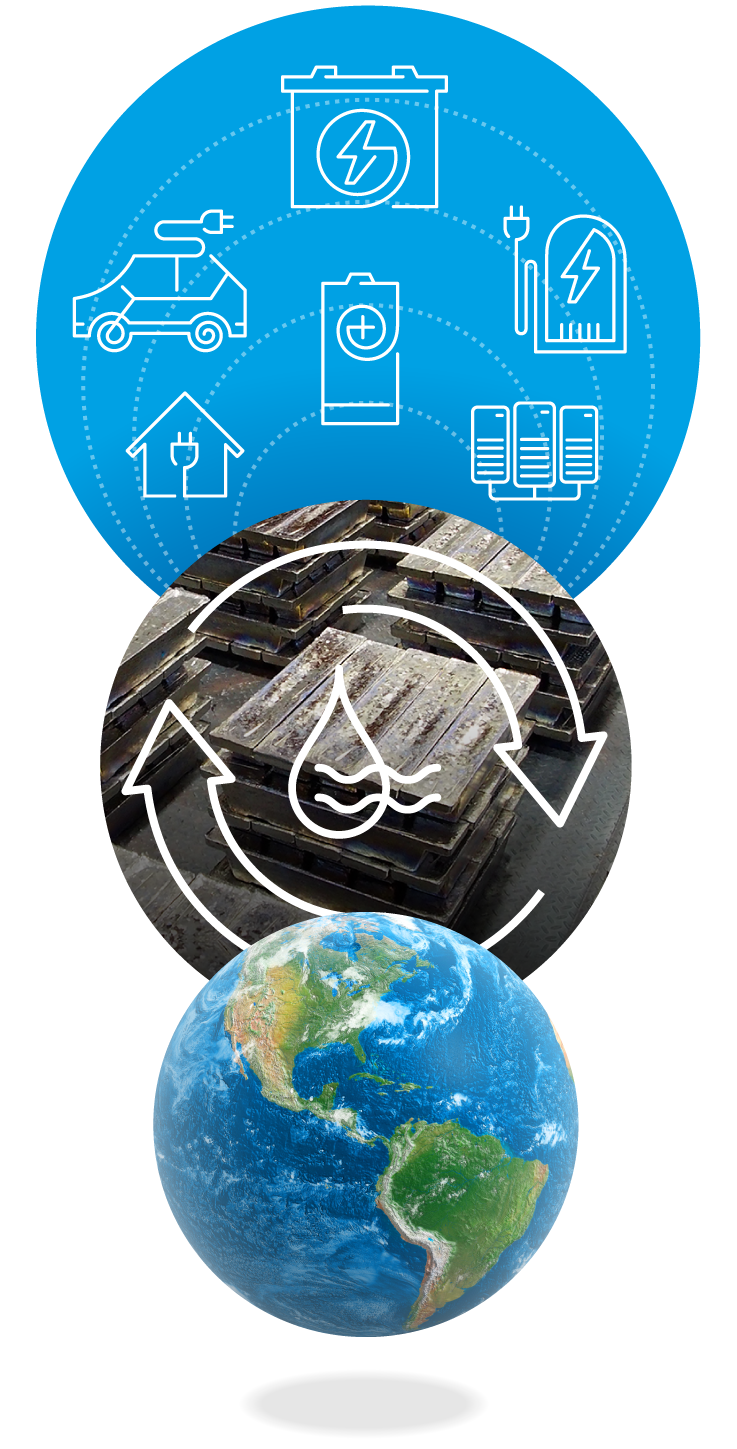 The Challenge: How to meet the rising demand for lead within strict environmental parameters
Ninety-six percent of all rechargeable batteries are lead-based. Lead is an integral component in over a billion electrical storage devices used across the globe, including every car and truck, hybrid and electric vehicle. Lead-based batteries provide backup power for hospitals, electrify households, and are the primary energy storage mode for buildings, data centers, and telecom. Lead is a finite resource with rising demand. For this reason, recycling is critical to keep pace with growing energy storage needs.
The lead acid battery market is expected to grow from $46.6B in 2015 to $85.5B in 2025
Lead batteries are currently the only 100% recyclable batteries available.
80% of the lead used to manufacture new batteries is recycled.
Traditional lead smelting faces challenging emissions.
Recycling is critical to keep pace with growing energy storage needs.
In recent years, tightening emissions regulations have forced many U.S. smelters to close. This has driven battery manufacturers and distributors to increasingly rely upon unregulated smelting operations in developing nations, negatively impacting the environment and human health.
Finding a cleaner and more cost-efficient lead recovery and recycling method is critical to the lead recycling community.
Aqua Metals has proven its ability to reinvent lead recycling with its patented and patent-pending AquaRefining™ technology. These modular systems have already demonstrated how they can reduce environmental impact and scale lead-acid battery recycling capacity.
AquaRefining is a room temperature, water-based process that is fundamentally non-polluting. It utilizes an electroplating process that essentially builds metal by plating one atom at a time to produce some of the purest metal in the world.
This time-lapse video displays Electrolyzer V1.25
Aqua Metals' AquaRefining enables the lead-acid battery recycling industry to lower emissions while increasing capacity. And Aqua Metals has expanded the innovation value of AquaRefining by allowing the battery industry to bypass refining and ingoting, resulting in significant savings in time, money, and emissions.
Our battery recycling is a closed-loop process that lowers environmental impact.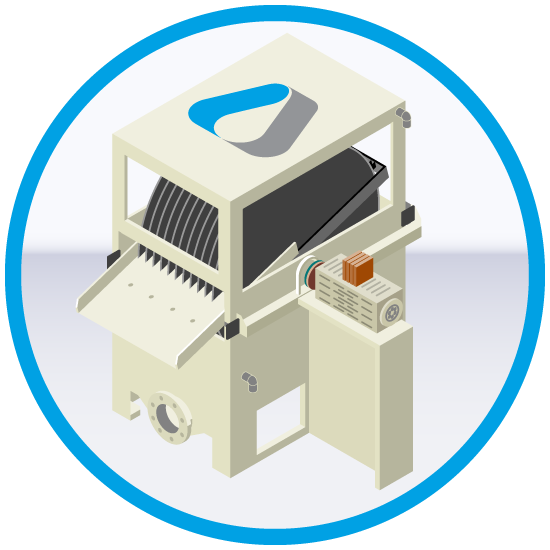 V1.5 produces 108kg of ultra-pure lead an hour, 300% greater lead production than original Aqualyzer
Increased electrical efficiency, improving operating costs
Modular deployment allows for flexible production sizing
Fully automated in 3rd generation – runs with little to no manual intervention
Installing AquaRefining at a smelting facility lowers overall emissions, improves lead quality, and reduces overall operating costs
Produces 99.996+% pure metal – for ingot production or our new process to take directly to battery manufacturing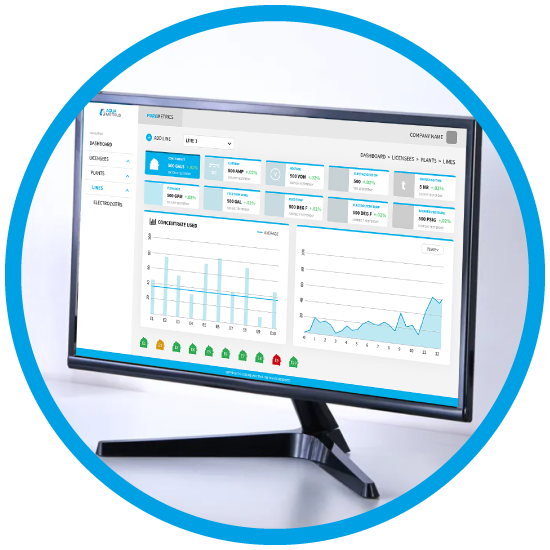 Real-time monitoring software that allows you to keep track of your lead production, key operating metrics and more…
Real-time data logging
Remote Access, for licensee operator and for Aqua Metals support
Alerts
Daily production dashboard
Continuous improvement
Potential extension to other plant operations