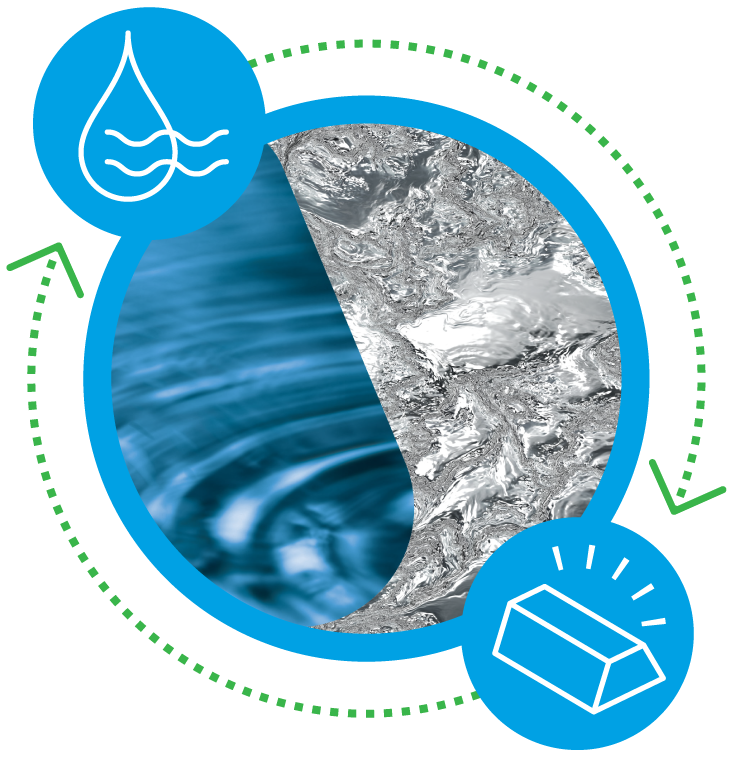 Welcome to the "Battery Recyclopedia", your guide to understanding the world of lithium-ion batteries and recycling processes.
As the demand for clean energy and electrification grows, lithium-ion batteries are becoming increasingly important in our daily lives.
This encyclopedia aims to demystify the complex technology behind these batteries and shed light on the essential lithium battery recycling processes that contribute to a sustainable future.
From anode and cathode materials, to electrochemistry and recycling methods, the Battery Recyclopedia aims to cover a wide range of relevant concepts to better understand lithium-ion batteries.
Dive in and explore the fascinating world of lithium-ion batteries and their recycling journey!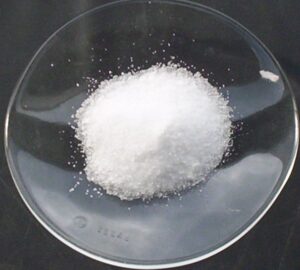 When using chemicals to recycle lithium-ion batteries, sodium sulfate is a major byproduct that must be addressed.
Read More »