FIRST AQUAREFINED LEAD 10.29.16
Opening Day 7.28.16 - A New Era Begins
Latest Aqua Metals News
We're honored to be up for three S&P Platts Global Metals Awards this year—
Battery recycling without the issues
Our Mission is to eliminate the inefficiency, costs and toxic waste associated with conventional smelter based recycling of Lead Acid Batteries. Our breakthrough, AquaRefining, delivers a better product, at a higher yield, eliminates toxic waste, reduces permitting and is less expensive to build than smelting.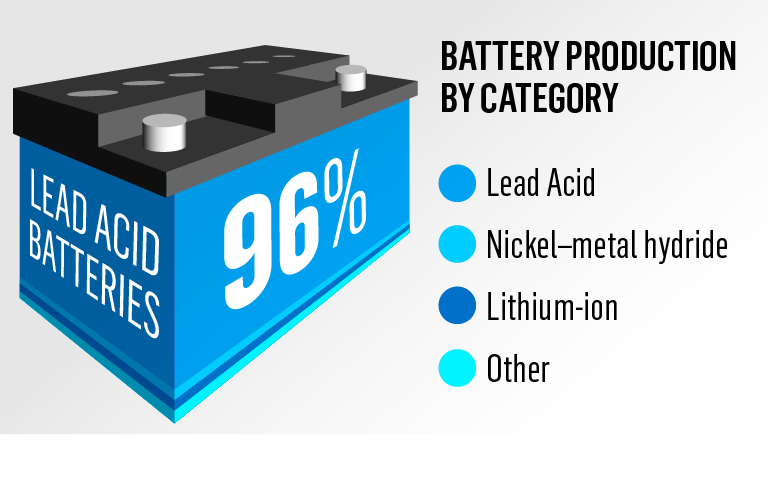 96% of all rechargeable batteries produced are lead acid batteries (LAB)
LAB production continues to grow at 18-30% per year
Still the most cost effective battery for many high growth applications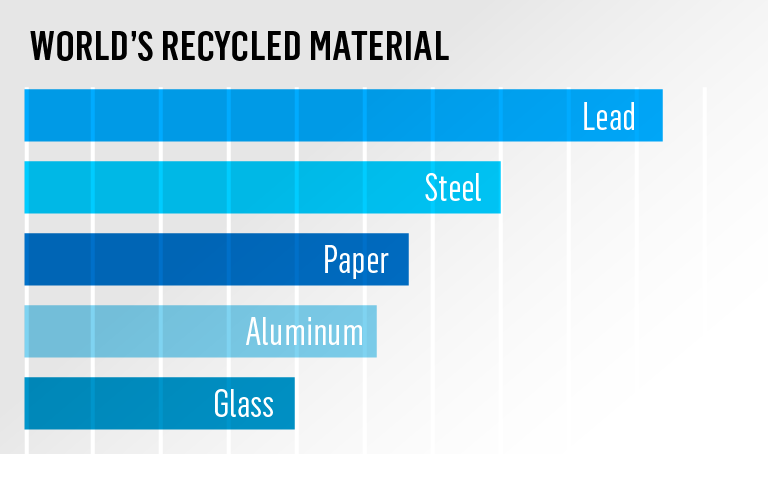 Lead is the World's most recycled material
Almost 100% of new LABs contain some recycled "Secondary Lead"
Modern LABs require high purity "Primary lead"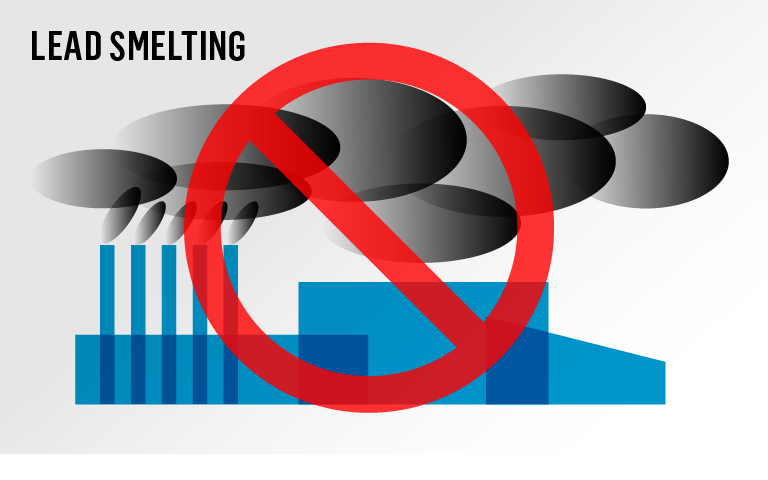 Currently all LAB recycling uses Lead Smelting – an old, inefficient and polluting technology.
Smelting produces low grade "Secondary Lead"
Production of  Primary Lead from smelting, requires further refining
Lead Recycling Reinvented