AquaRefinery Progress
Another significant milestone this week for the AquaRefinery. We got our TCO (Temporary Certificate of Occupation). The offices are now complete and we move in next week.

After 3 months of working out of a trailer you can bet the team is excited. It is hard to believe this was a rocky hillside a short 11 months ago.
I must also give a shout out to our neighbor and partner Battery Systems Inc. for hosting us in the early days of construction and letting the team camp out in their meeting room. This week we actually had our first meeting in the AquaRefinery with another key partner, Interstate Batteries, to plan operational and supply chain details as we plan for startup and then the ramp to full production. We are lucky to be working with these two great partners to supply feedstock.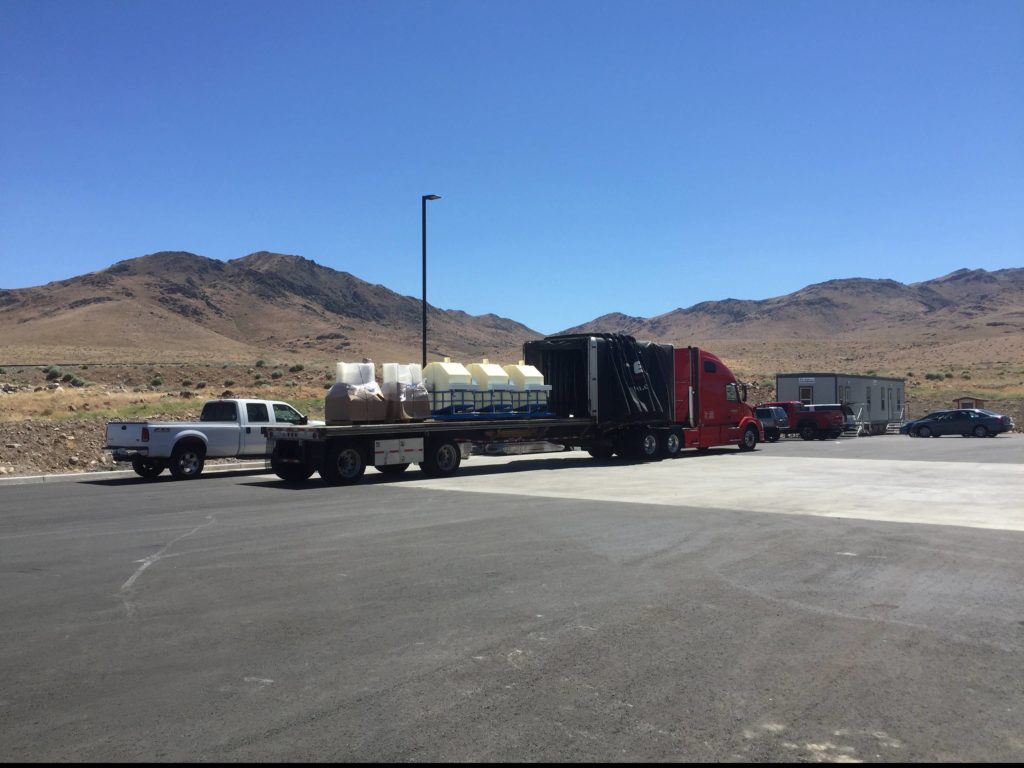 Another AquaRefining Module arrived from our Alameda, CA production facility this week with the next one following next week.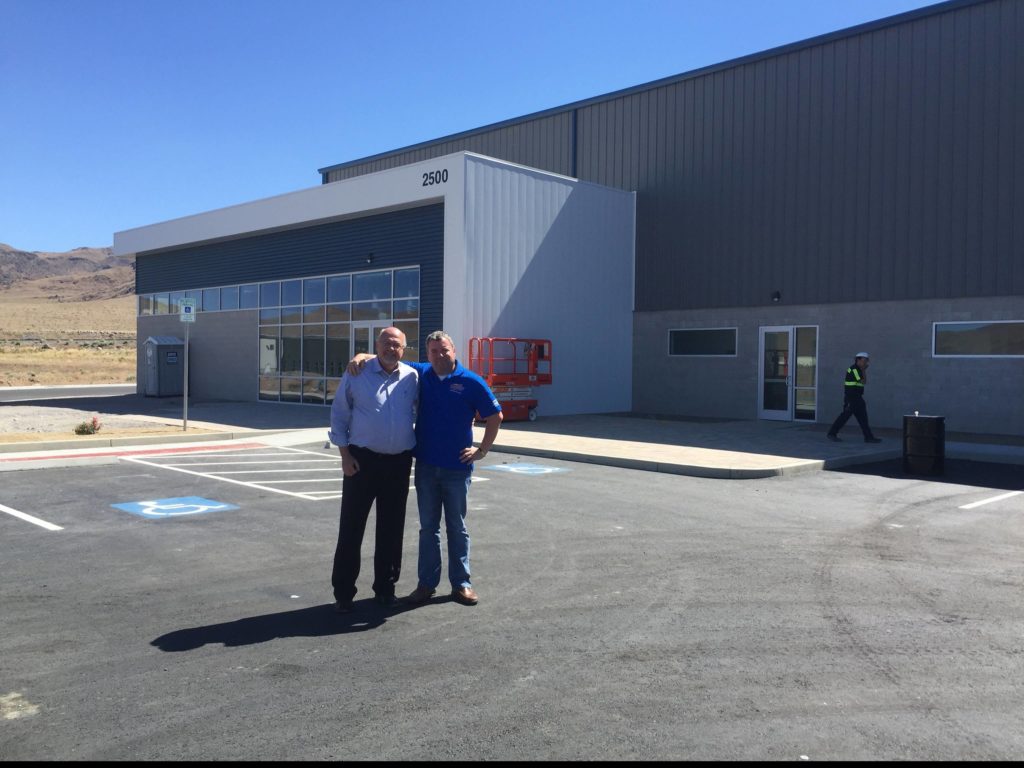 David Willis (Director of Interstate Batteries Recycling) and Will McDade (CFO, Interstate Batteries)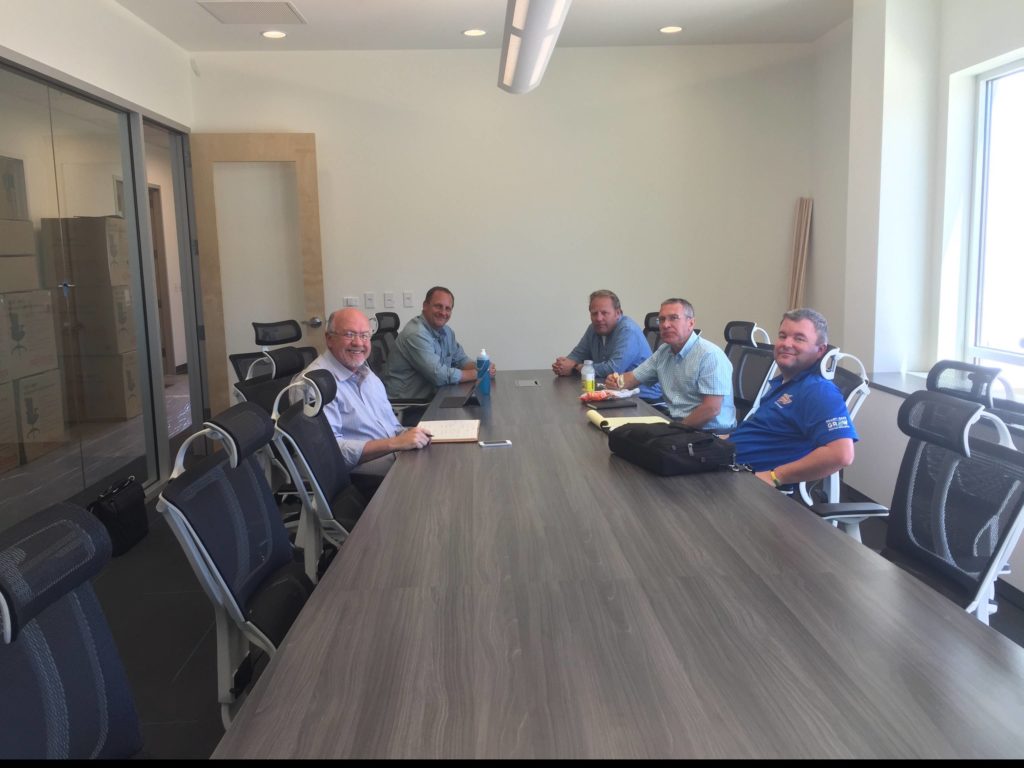 We used one of our new conference rooms for the first time.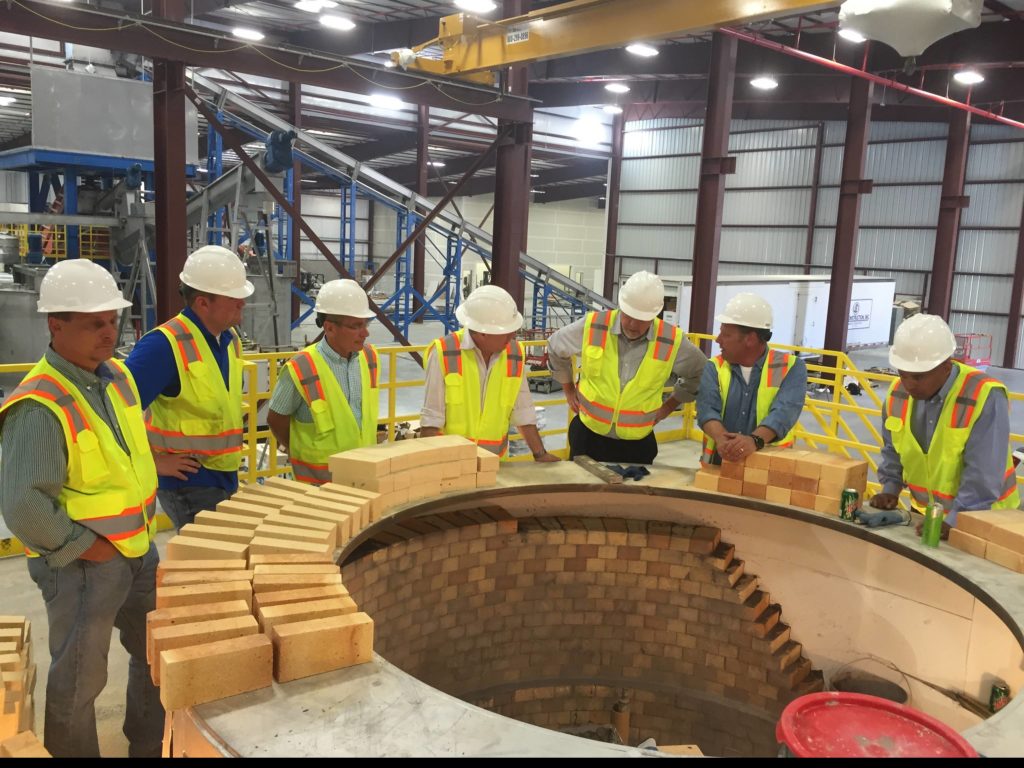 The Interstate Batteries and Aqua Metals team around one of our nearly completed kettles.