AquaRefinery Inside Progress
We are making great progress as we fit out our visitor center and office space as well as prepare the AquaRefining area for installation and commissioning of our AquaRefining Modules.

Here's two photos taken today of the inside of the AquaRefinery.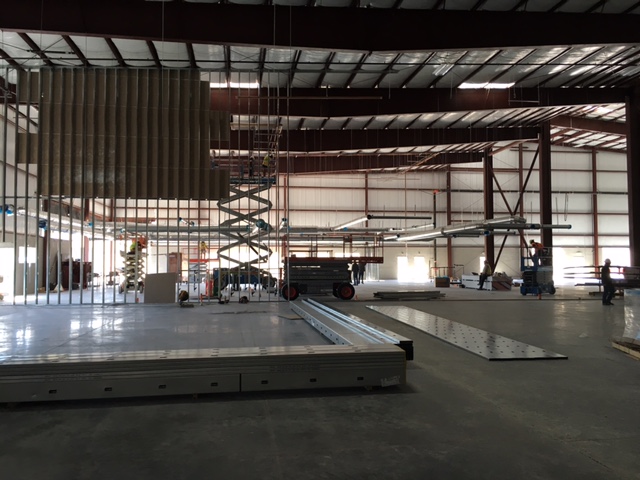 The Visitor Center & the office space wall layout is coming together and we are excited about the plans. There will be plenty of open light, high ceilings and comfortable workspace along with our Visitor Center and conference area all of which will be a very modern and clean design to reflect our mission of reinventing lead.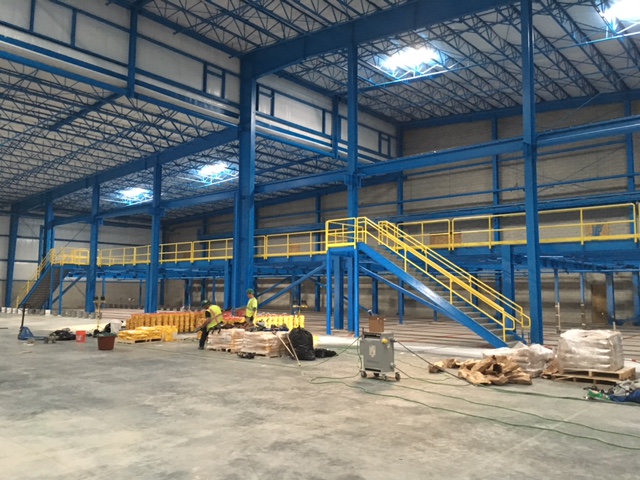 The AquaRefining area painting is just about complete. We will soon be installing the first AquaRefining modules. They will be on the Mezzanine level with support infrastructure on the ground level. As you can see, there is a fair amount of open floor in the foreground—this is space earmarked for the doubling of capacity in the future to 160 Tonnes/day output as previously announced.