A Recent Visit to the AquaRefinery in Nevada
It was fantastic to be back up at TRIC again this week for the monthly update meeting with Miles Construction and to see the great progress being made on the world's first Aqua Refinery.The central wall of the building now stands at over 35 feet and looks mighty impressive – the scaffolding gives it the appearance of a medieval castle wall, as can be seen in the photo below.
The foundations are now complete and the Aqua Refining area concrete has been poured (all 30,000 square feet of it) as has the office floor area and some of the other process areas. The remaining concrete is scheduled to pour before Christmas. See the photos below.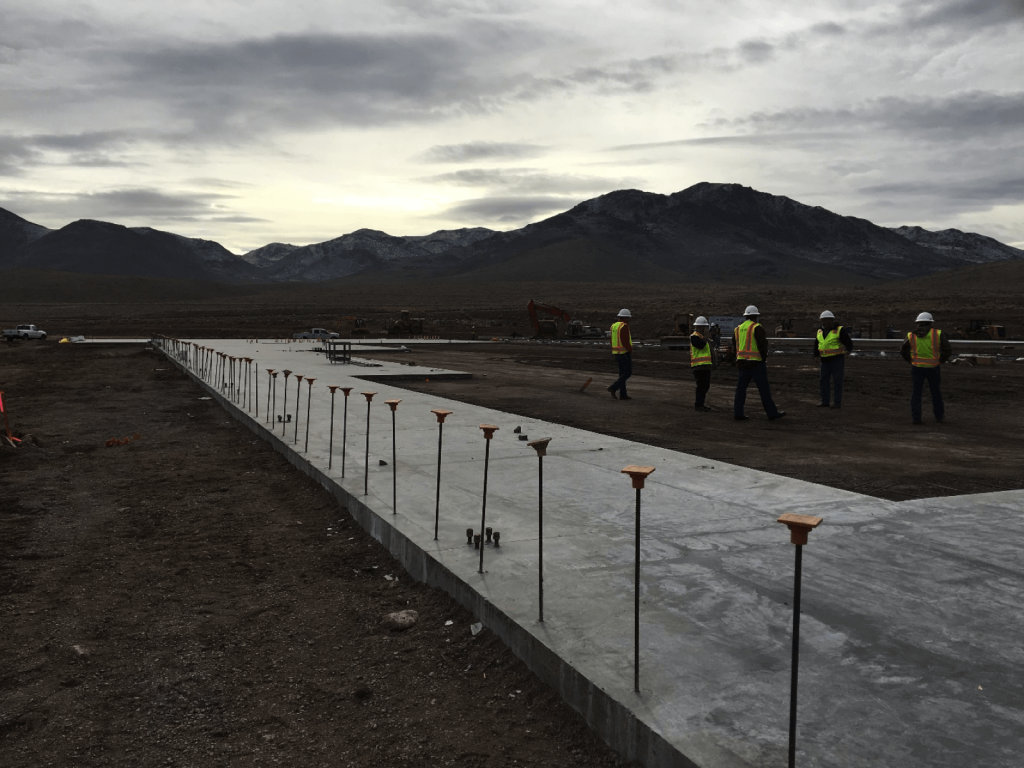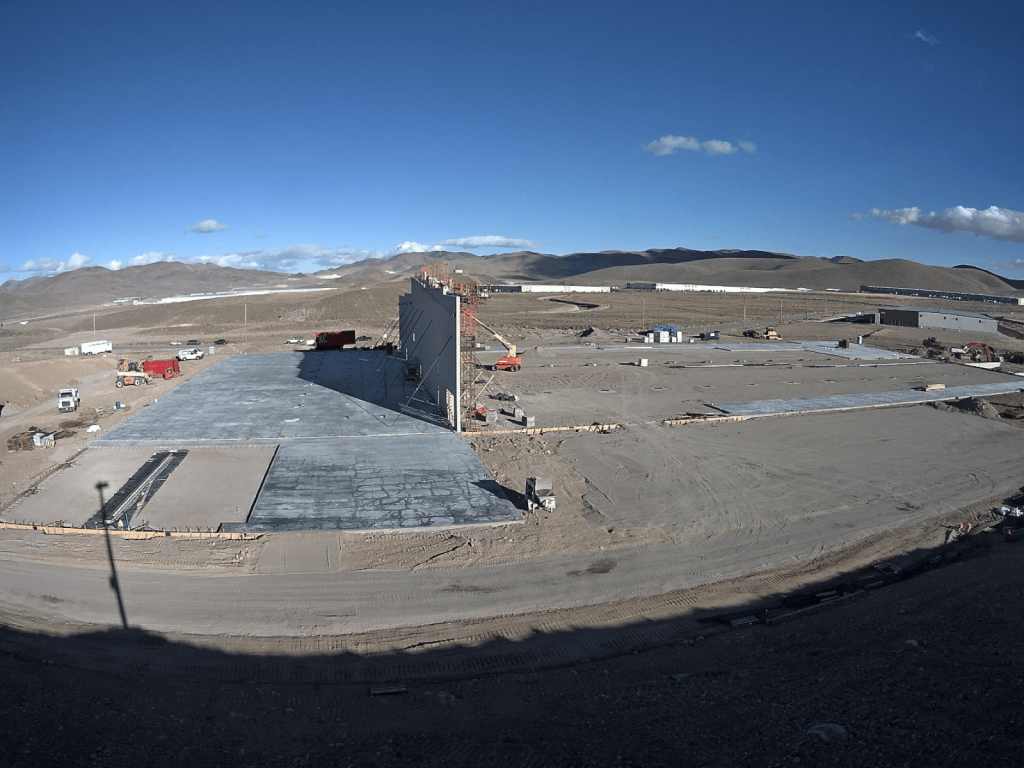 The whole site looks large and is extremely impressive, I can't wait to see the steel structure start to go up in the next few weeks. Exciting times—I can't wait to start her up.