INCREASE LEAD PRODUCTION WITHOUT INCREASING EMISSIONS
Aqua Metals is reinventing lead recycling with its patented and patent-pending AquaRefining™ technology. These modular systems reduce environmental impact and scale lead acid recycling production capacity to meet the growing demand for lead driven by innovations in automobile batteries, growth in Internet data centers and alternative energy applications including solar, wind, and grid scale storage.
AquaRefining is a room temperature, water-based process that is fundamentally non-polluting. It utilizes an electroplating process that essentially builds lead one atom at a time producing some of the purest lead in the world.
This time-lapse video displays Electrolyzer V1.25 producing lead at the Aqua Metals facility in the Reno Tahoe Industrial Center in McCarran Nevada.
To see more AquaRefing videos
CLICK HERE ».
OUR PRODUCTS
Our battery recycling is a closed-loop process that lowers environmental impact.

V1.25L now produces 32+ kg of ultra-pure lead an hour, already DOUBLE of V1.0 ran in 24×7 production in 2019
Modular deployment allows for flexible production sizing/li>
Fully automated – runs with little to no manual intervention
Installing AquaRefining at a smelting facility lowers overall emissions, improves lead quality, and reduces overall operating costs
Produces 99.996+% pure metal – for ingot production or our new process to take direct to battery manufacturing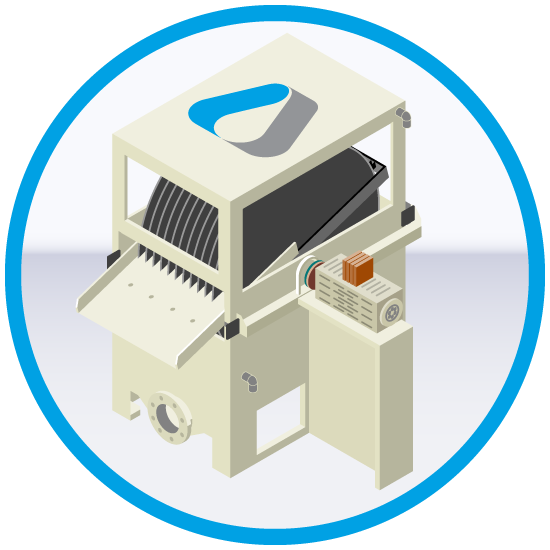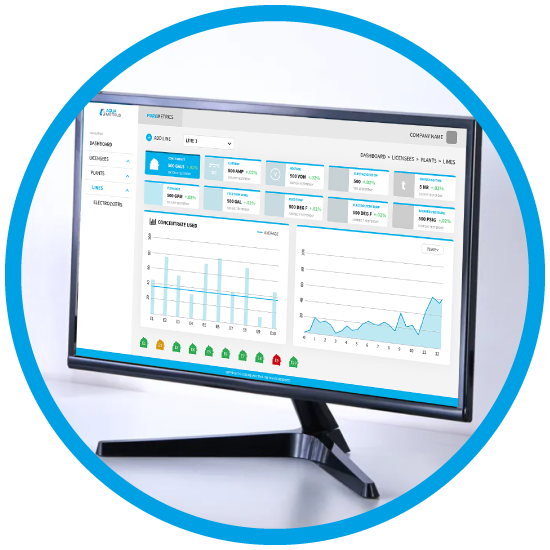 Real-time monitoring software that allows you to keep track of your lead production, key operating metrics and more…
Real-time data logging
Remote Access, for licensee operator and for Aqua Metals support
Alerts
Daily production dashboard
Continuous improvement
Potential extension to other plant operations